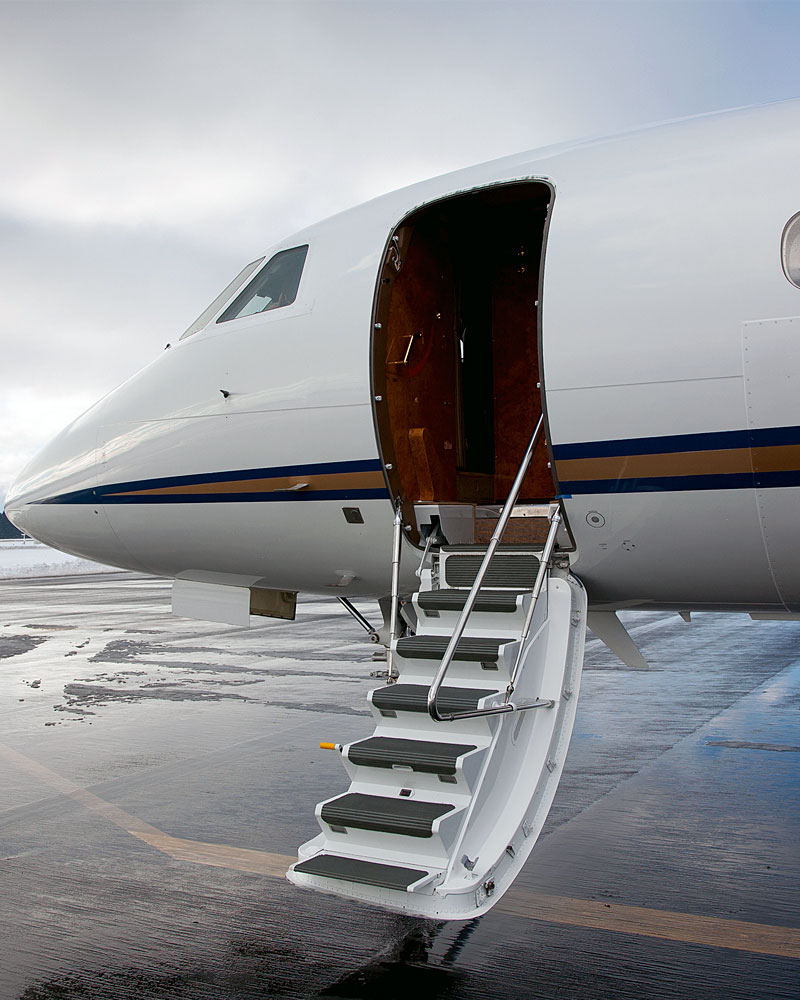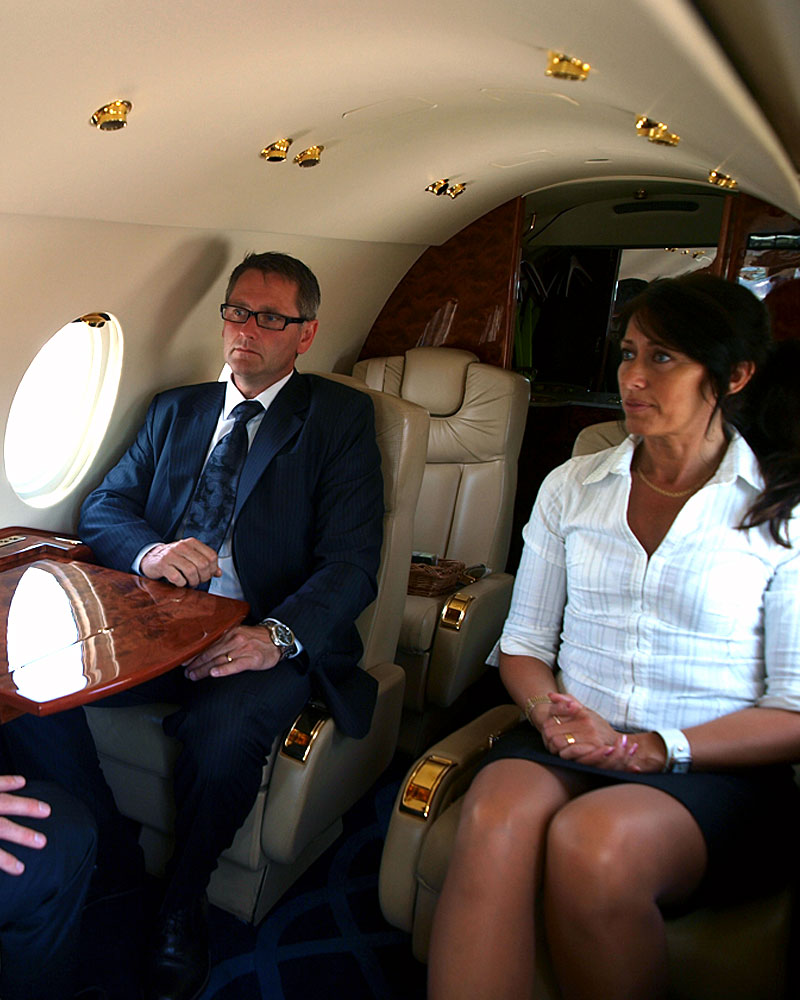 Travel in complete safety
on your terms
When you fly privately you automatically avoid queues, check in's and security controls. Because we customise the entire transportation chain according to your needs, you can save both time and money by using a private yet.
We provide transportation with private jet or helicopter. We will endeavour for you to be able to fly with the same pilot every time and get to know the personnel onboard the plane –  for your comfort and safety. Onboard the plane, hot and cold drinks will be offered both alcoholic and non-alcoholic alternatives, along with first-class food. There is also the peace and quiet you need to work and rest whilst enroute to your destination.
Call oss, we will fly you when and where you like.
From door to door
Ask for our popular service "from door to door". We will coordinate and handle the entire transportation chain, from your home to your destination and back home again. We will also arrange hotel accomodation, table reservations and anything else you might need on your travels.
Would you like to fly like a king?
Contact us to book a private flight with Royal Air today.
The 
personal

 airline with the highest level of service